SCARONI FAMILY
OF COMPANIES
FRESH HARVEST IS YOUR BEST ALLY TO TAKE YOUR HARVEST TO THE NEXT LEVEL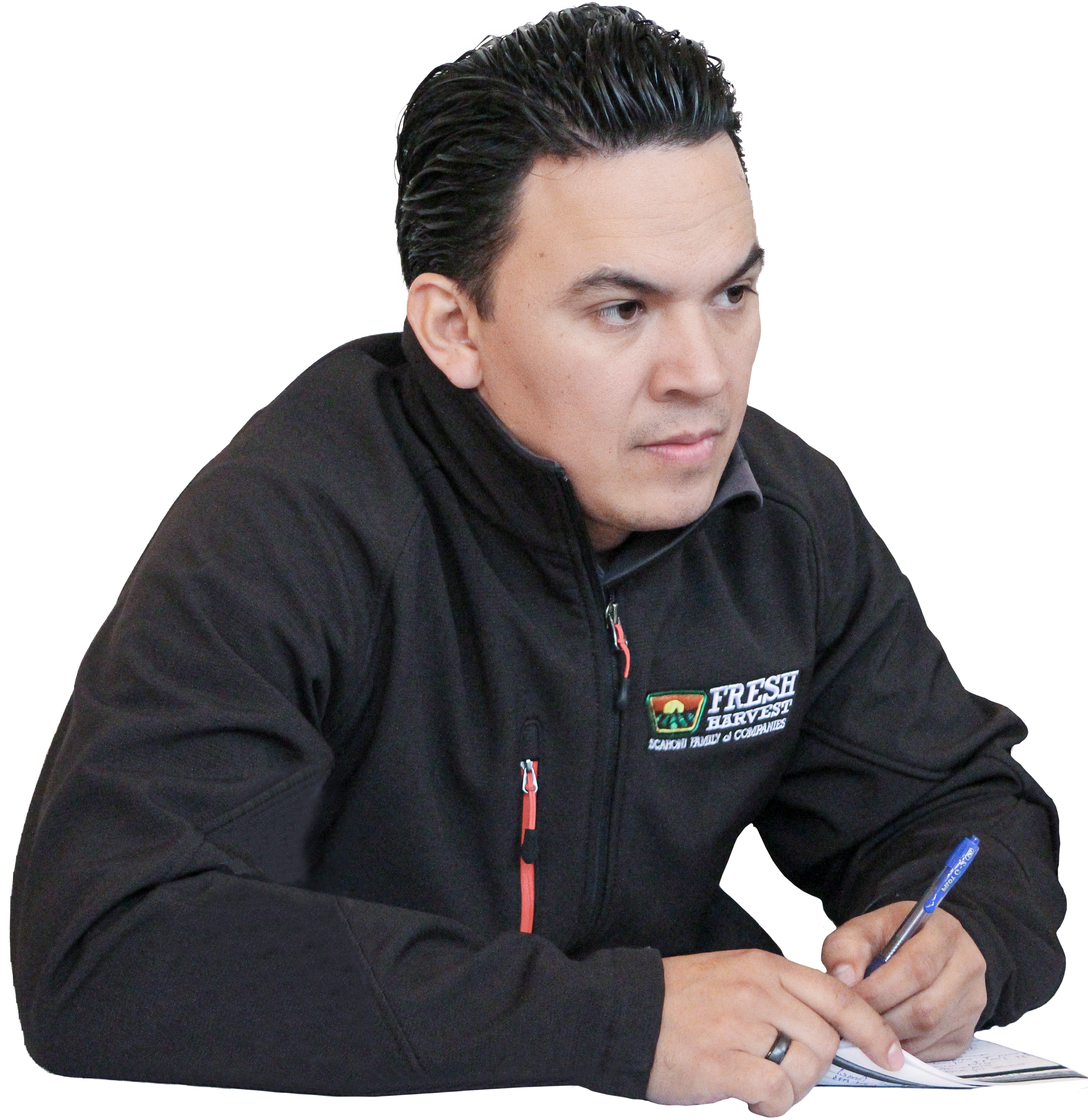 Good work starts with good people
We specialize in the selection of experienced and crop-specific workers, personally interviewing and recruiting before bringing the guest workers to the U.S. We ensure they have the experience, expertise, and attitude required to work for the best.
We take care of logistics, so you take care of your business
We handle all the transportation to Ports of Entry, and trips to the US Consulate for Visas, and ensure our guest workers obtain all required documentation including social security numbers. Our customers are not impacted by the intricacies and details of the guest worker program.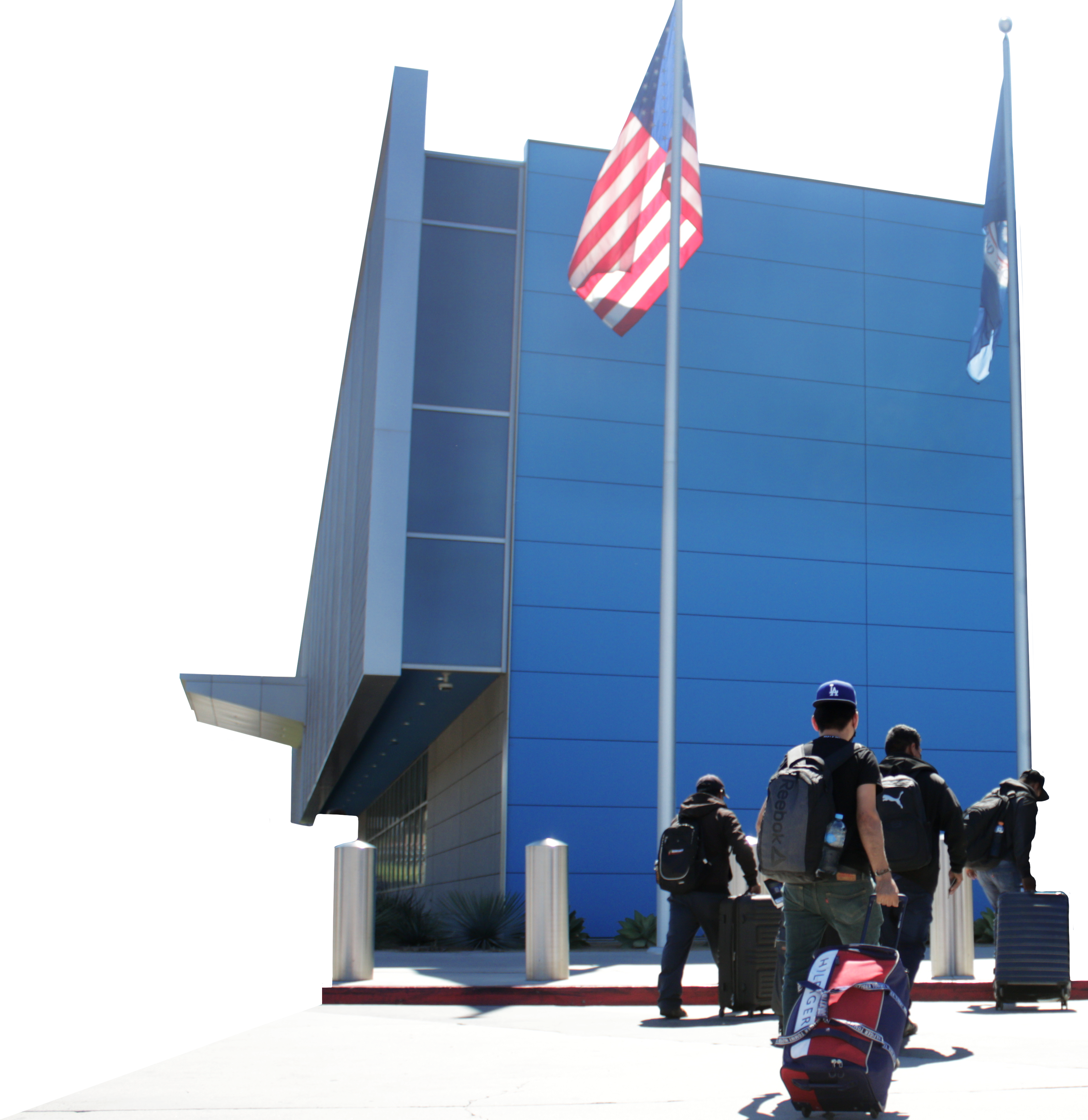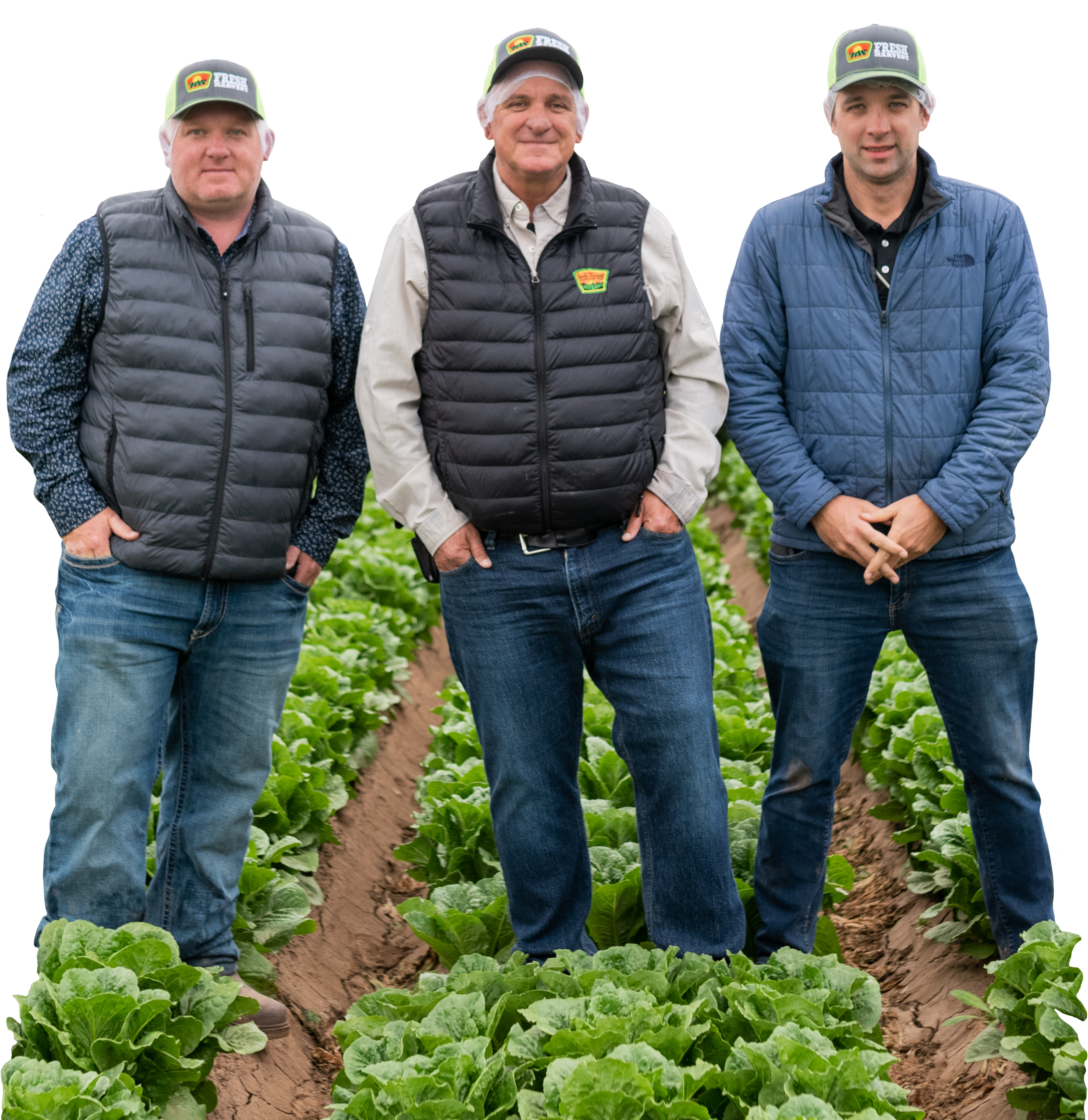 We are different than most H-2 labor providers because we take an active role in the in-field management of our employees.